The Rise Companies (Rise) invests in mature and growing companies in the manufacturing and industrial industries with revenue from $10-50 MM. The companies in those industries will have a durable, proven business model and be located in the US Southeast.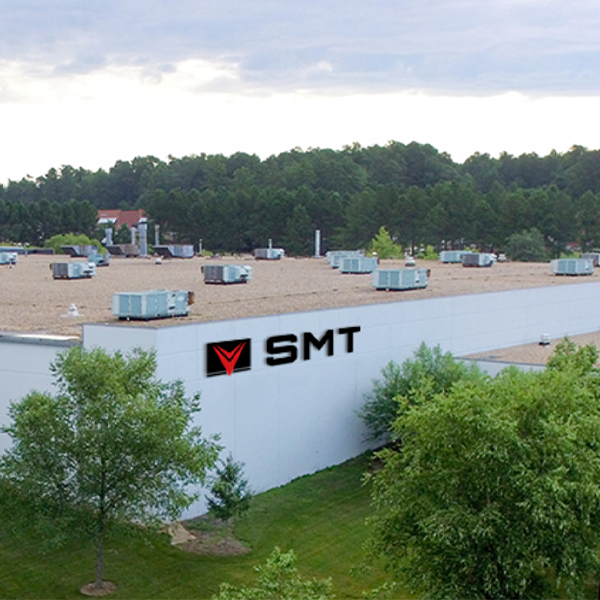 Long-Term Focus
Our model is not constrained by traditional private equity investment metrics and goals. We are focused on deploying our capital to support and grow our portfolio of businesses and create value for the long term.
Leverage
The Rise Companies operates in a low-leverage model. We believe that low leverage allows companies the best opportunity to reach their full potential as we seek long-term value instead of quick returns.
Stakeholders
With our focus on helping founder and family-owned companies transition to the next generation of thoughtful and committed ownership, we understand the importance of purposeful focus on all key stakeholders. These stakeholders include employees, clients, vendors, and communities.